Course Syllabus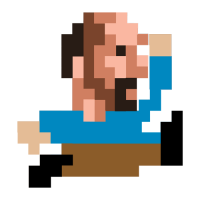 Welcome to mrfatta.com where you will find hundreds of art making projects mixed with a variety of themes and topics. Here you can hone your art making skills and discover the artist within, uncover the secret techniques of the Masters, dive deep to explore your favorite subjects, understand the life and times of artists past, and examine the styles and trends of art today. Click more and explore the plethora of resources aimed to engage you in the arts, help you develop your portfolio, search for work, find a college, and plan your future careers.
But wait! There's more!
At mrfatta.com you'll find the home to thousands of articles and resources in the magazine archives, vast collections of biographies, interviews, and tutorials aimed at uncovering the tricks to making good art. Don't let this opportunity pass you by!
For the price of a free cup of coffee a day, you can learn how to combine the ancient elements of art and mystic principles to sketch, draw, render, illustrate, and create artwork that you and others will admire for years to come. As you succeed through the semester, your artistic expression and personal style will emerge and you will have the tools to carry your artistic aspirations to the next level.
To accomplish all this and more, all you need is an open mind and a willingness to follow a simple format.
Responsibilities.


1. Attendance is expected and you are responsible for getting to set on time. Excessive unexcused absences and/or lateness will effect your grade and may result in a letter home, cut slips may also be submitted to administration if the problem persists. You are responsible for any missed work from absences.

2. Participation: You are expected to keep an active focus during instruction, remember and respond to ques, and get involved in class chats and gameshow segments.

3. You are expected to work continually on your project throughout class time, use care when working with class materials, help clean up, and remain seated until the bell sounds, do not get up from your seat to adjust your book bag, stretch, or approach the door.

4. Distractive Devices: You are expected to keep your personal device in a pocket, bag, and out of plane sight. Facial networking, texting, gaming, chapsnatting, pinstagraming and other uses of technology not related to class activity is disapproved.
5. Grading: Projects 80%, ELA Essays 10%, Participation 10%. A Final Exam and Final Project is  assigned at the end of the semester. Your projects are evaluated using project rubrics and a self-assessment of your  own effort skills and abilities. Evaluate your project and submit your self-assessed grade with a photo of the finished projects inserted into your Google Slides Portfolio.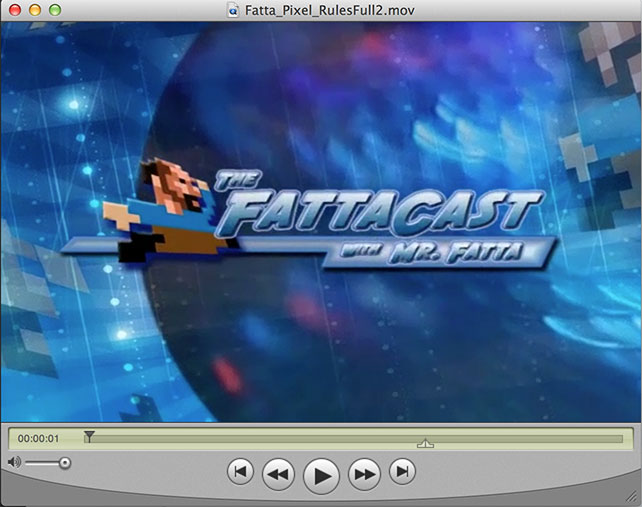 Cuts:
If you expect to be absent for extended periods of time due to extraordinary circumstances you are expected to complete home assignments in leu of classroom activities.
You are expected to conduct yourself in a manner that's in accordance within an academic setting.